View Complete Calendar of Events
---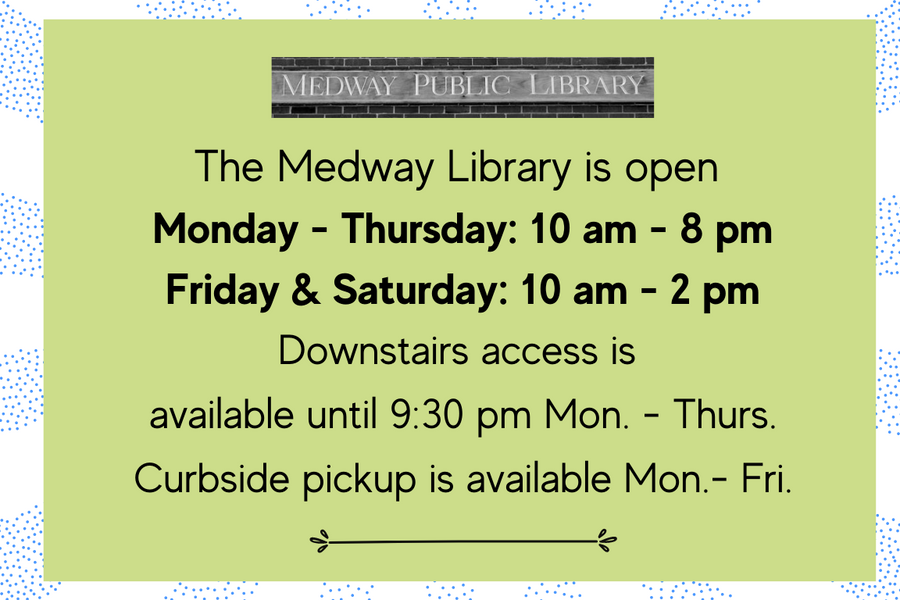 Click this link to schedule a pickup.
---
---
Medway Marches Resources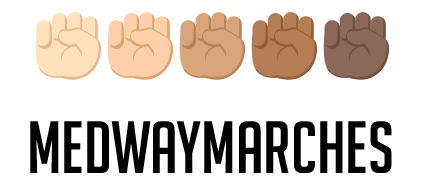 Social justice, civil rights, and black history:
These lists are from spring 2020. Stop in to see all the great new stuff we've added since then--with Medway Marches' support!
---
Link to database: https://online-salempress-com.mwyproxy.minlib.net/home.do
---
Mondays & Tuesdays at 11:00am at the Library.
Newborns to 3-year-olds are invited to this drop-in program of stories, fingerplays and songs accompanied by mountain dulcimer. Children must be accompanied by parent/caregiver.
Toddler Jam is held in the Cole room located on the lower level of the library.
---
Could your child use a little reading help? Reading to a dog is an excellent and FUN way to improve!
Slots are 15 minutes in length and registration is required.
Bring your own books or use ours! Many thanks to our PAWS to Read volunteers for their assistance.
Next session is April (date TBA) from 6-7pm.
Sign up using the
Eventkeeper
or call the library at (508) 533-3217.
---
International Poster Exhibition
Posters are on display all month in the Conference Room and throughout the lower level of the library.
Stop by and check them out!