Click this link to schedule a pickup.
---
Makerspace is Open
Learn more about all the library has to offer in our Makerspace -- including 3D printers, Digital Image Converter, Sewing Machines, and so much more.
++++++++++++++++++++++++++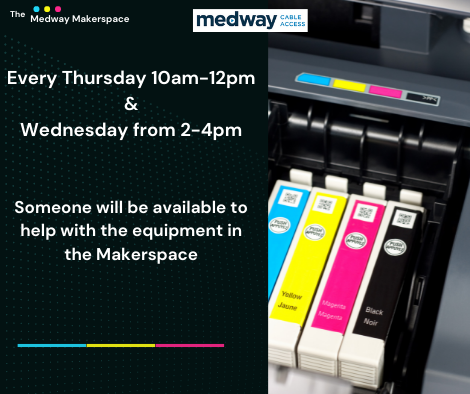 VHS/DVD converters

Slide converter (Epson scanner)

Large scale printer

8mm converter

Small slide/photo/negative converter
---
Link to database: https://online-salempress-com.mwyproxy.minlib.net/home.do
---
First meeting is Thursday August 4th
Interested readers are invited to attend and participate in a casual discussion of the monthly book selection.
Books will be available at the Medway Public Library circulation desk one month prior to the meeting, or are available by request.
Group meets at the Medway Senior Center Library