Library will be closing early on Wednesday Nov. 23 at 4pm and will remain closed through Nov. 24 and 25 for Thanksgiving. We will reopen Saturday Nov. 26 at 10 am
Here's what we've been reading in storytime:
Here are the latest videos from our friends at Through Me to You Puppetry!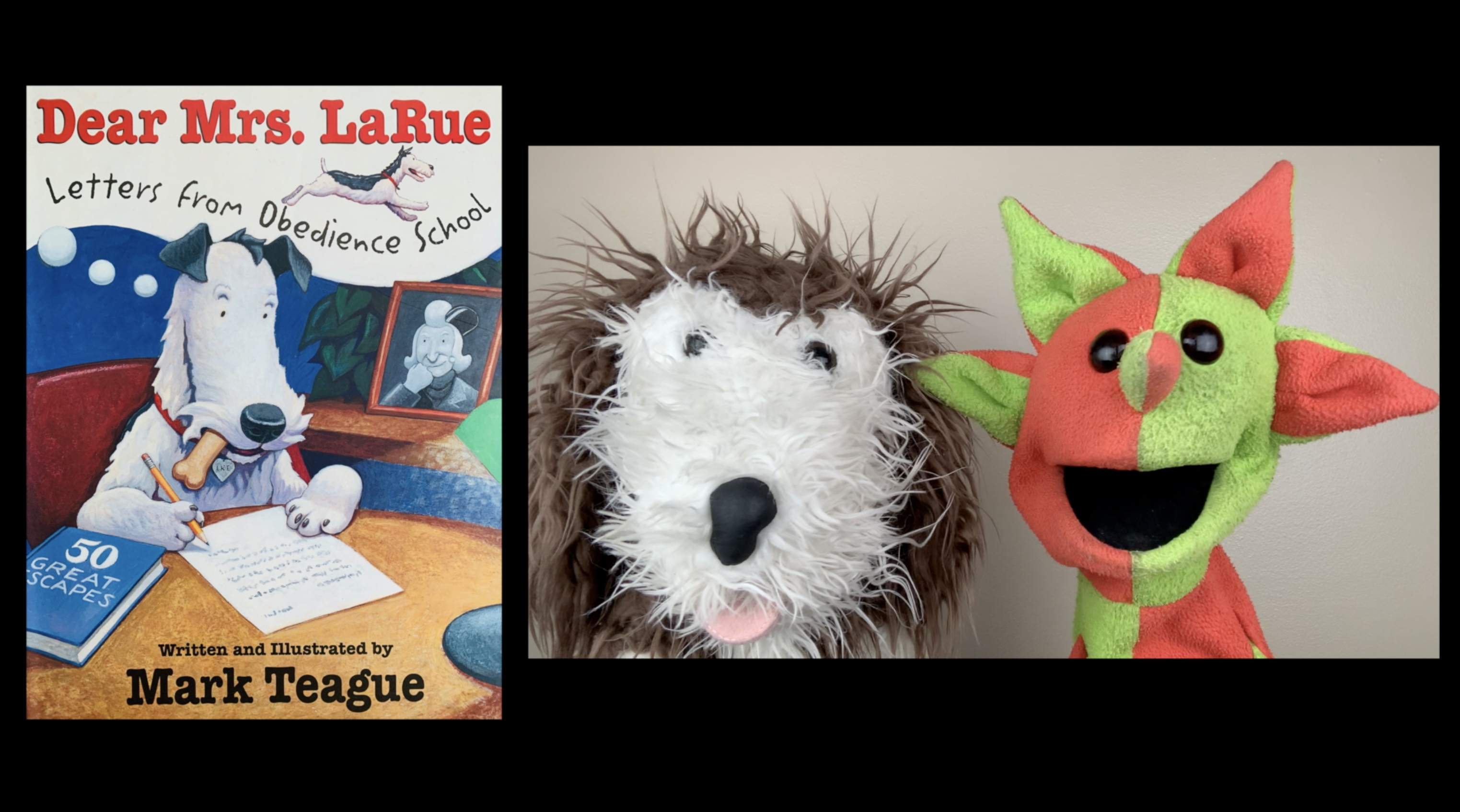 ---
Online Resources for Kids
Check out these boredom busters we found during quarantine.
---