Kids' Summer Reading 2022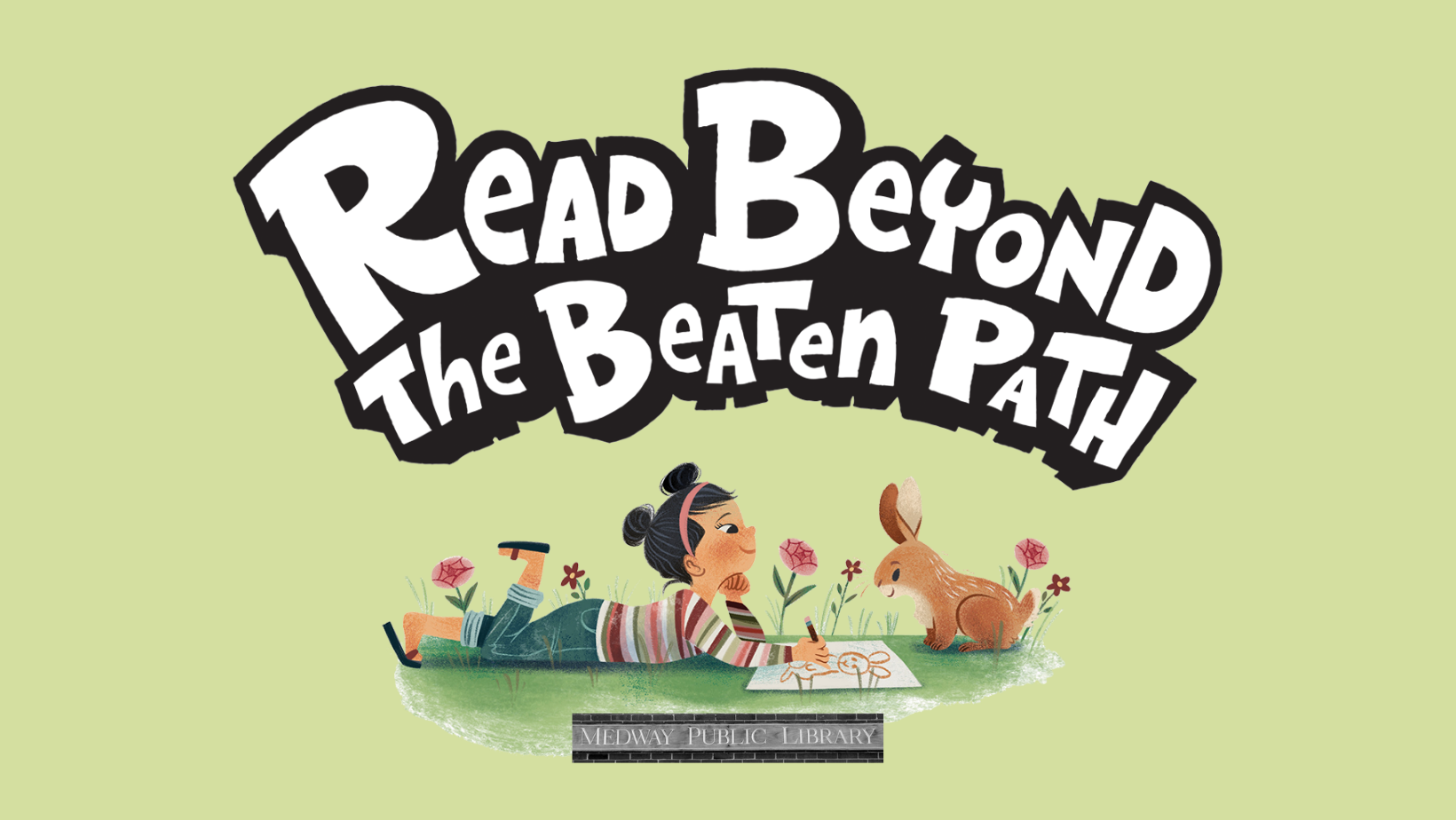 Welcome to summer reading at the library!
(Click the following link for School summer reading information) (not yet updated for 2022)
This year, summer reading kicks off with a party on Friday, June 24 from 12-2. Enjoy fun activities and crafts to begin your summer! The program runs from Friday, June 24 through Friday, August 19.
All participating readers will get to select a free book at the end of the summer, and those who keep reading logs can turn them in to earn raffle tickets. The more raffle tickets you earn, the more chances you have to win one of our excellent raffle baskets!
Stop by the library anytime after the program starts (even through the week of August 19) to sign up, get log sheets, and turn in your log sheets for raffle tickets. We will draw names for basket winners the week after summer reading ends.
You can sign up online:
Printable Summer Reading Sign-Up Form
Printable Summer Reading Log Form (print double-sided)
The Massachusetts Statewide Summer Library Program is funded by the Massachusetts Library System, the Boston Bruins, and the Massachusetts Board of Library Commissioners.
---