Kids' Summer Reading 2022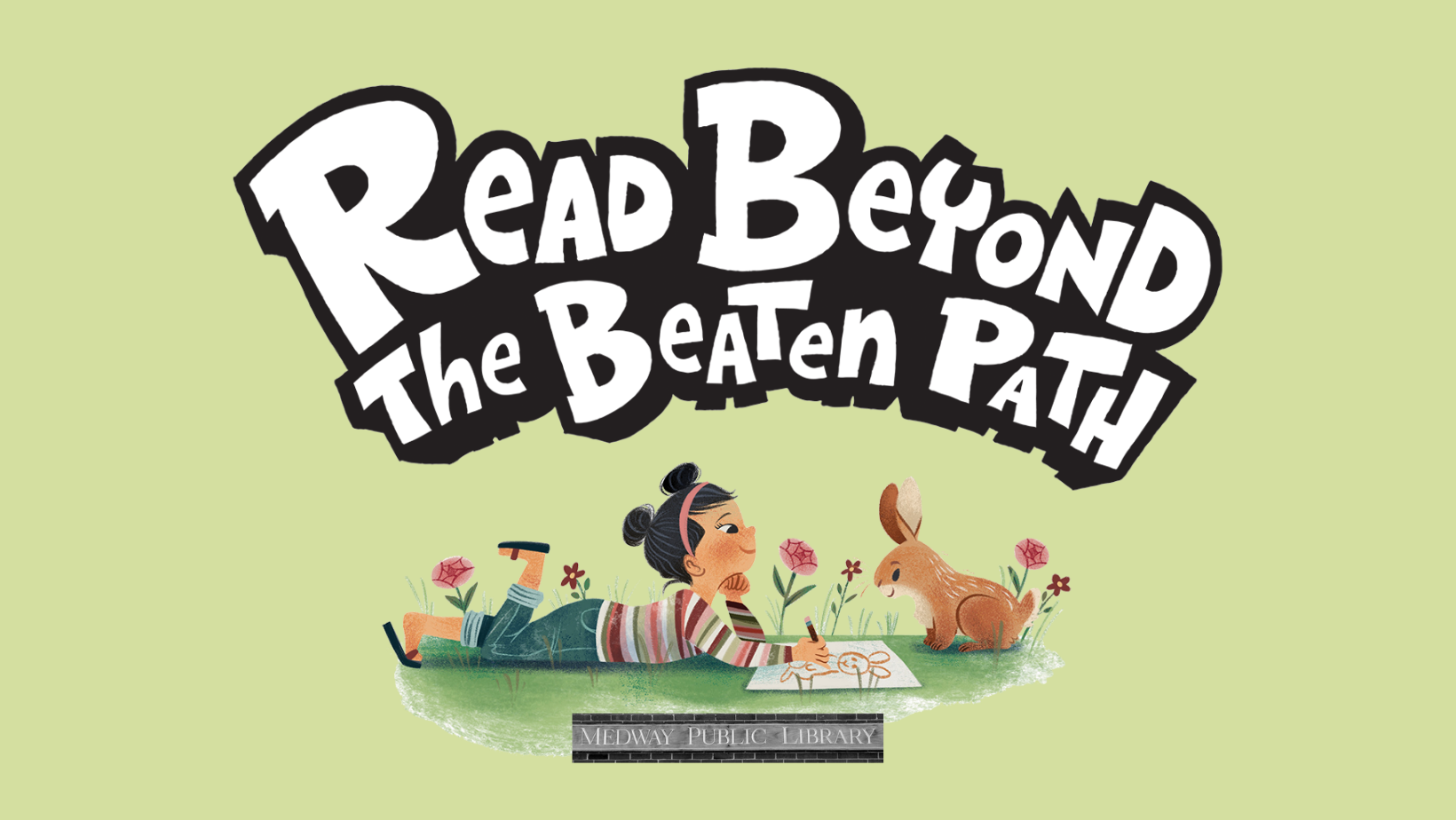 Thank you for participating in summer reading at the library!
(Click for School summer reading information)
Summer reading has concluded for 2022. **Raffle basket winning tickets have been chosen and the winners have been notified.
All participating readers who have not yet selected their free prize book still have a bit of time to do so. The prize cart is in the children's section.
---